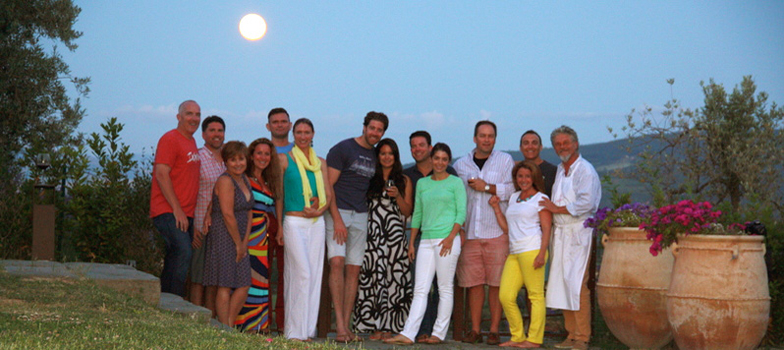 Ladies and Gentlemen,
Thank you very much for your visit of my website. If you're interested in my services, please send an email to chiantichef@gmail.com including the following information:
1) Your requested service date(s)
2) Number of persons (adults/children)
3) Kind of service (CLASSIC, GOURMET, COOKING CLASS etc.)
4) Your favorite Menu selection
5) IMPORTANT - Full address of your location here in Tuscany to be able to calculate time and eventual travel fees
6) A valid phone contact in Tuscany
If you do not receive response within 48 hours, please contact Chef Mattisse (Italiano, English and Deutsch) via phone at +39 339 2678469 (whatsapp).
I am looking forward to receive your inquiry. Thank you and best regards from Tuscany, Chef Mattisse
chiantichef & cheflogo are registered trademarks ® - Certificato HACCP Certified
Photos by Mattisse © , Mauro Muggia & Herbert Plomin
Mattisse Chefservice, San Donato in Poggio (FI), 50028 Toscana/Italia, Mobile Phone (0039) 339 2678 469, P.IVA 04918630486